Chapman-Richards Cares has given grants totaling over $135,000 and donated countless volunteer hours to worthy local organizations, with our primary focus on housing and medical care for low income families and individuals. A few of the organizations we support include:
Eagle Ranch Ministries
Eagle Ranch Ministries serves breakfast for the homeless under the 500 South viaduct in downtown Salt Lake City every Sunday morning. With the help of volunteers, they set up a full kitchen and cook and serve a nutritious meal for hundreds of homeless individuals. Each year CR Cares volunteers assist in preparing and serving the breakfast. We also provided monetary support to purchase supplies for their new mobile kitchen.
Kids Eat Program
The Kids Eat program supplies backpacks filled with healthy, high-protein foods to at-risk elementary children so they have food for the weekend. In 2017 alone, Kids Eat provided 9,000 backpacks of food to local schools! CR Cares partnered with Kids Eat to supply the program with 5,000 drawstring backpacks as well as hosting an in-office food drive.
Hope Clinic and Maliheh Clinic
The Hope and Maliheh Free Clinics provide quality medical care at no cost to low income families. We are proud to offer ongoing financial support as well as provide a yearly Christmas dinner for each clinic.
The Road Home
In 2014, CR Cares partnered with The Road Home to refurbish a house, transforming it into a wonderful home for a family of five transitioning out of homelessness. In addition, when the Midvale Shelter for Families opened in 2015, CR Cares furnished six communal kitchens, supplying each with new small appliances, cookware, dishes, utensils, and glassware. We also stocked the pantries with non-perishable food.
East High School
In 2016, we were instrumental in the completion of private men's and women's shower and laundry facilities inside East High School for the large population of homeless students. The facility provides a safe and private place to shower and do laundry at no cost. We purchased the washers and dryers for the facility and continue stock detergent and stock an on-site food pantry.
LifeStart Village
Offered through the Family Support Center, the mission of LifeStart Village is to help single parents become self-sufficient by teaching the necessary skills to create a stable, nurturing environment for their families by focusing on learning life skills, obtaining education, and securing stable housing. CR Cares has underwritten the Life Skills course as well as enlisted the help of one of our lenders, who is teaching Financial Skills, Budgeting, and Children's Money Saving classes. In 2017, we were able to provide grants to make substantial physical improvements to their facility.
Volunteers of America
In 2017, CR Cares organized a warm clothing drive, collecting coats, scarves, gloves, hand warmers, backpacks, ing bags, and blankets for the Homeless Youth Resource Center.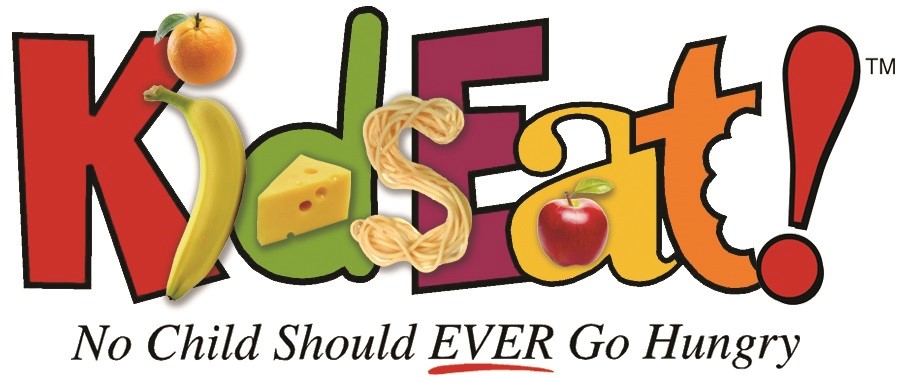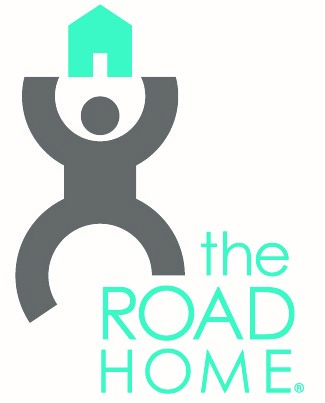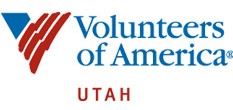 More about our past and current projects:
East High School Homeless Youth Project
The Road Home - Midvale Shelter